4 oz. glass jar | 20-25 applications
SKIN TYPE:
Recommended for congested, oily & acneic skin. Not recommended for sensitive skin.
HOW TO USE:
Apply a thin layer, let dry, and rinse with cool water.
CAUTIONS:
This is an active mask. You will feel it tingle and your face will temporarily flush with color as it oxygenates. Test on a small area first.
Splendid Dirt®
Nutrient Mud Mask with Organic Pumpkin Puree
Your standards, surpassed.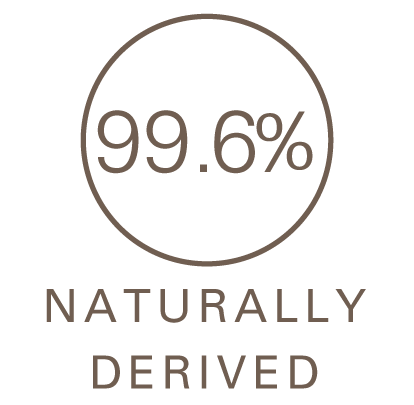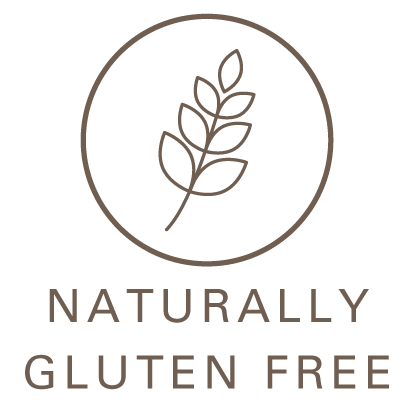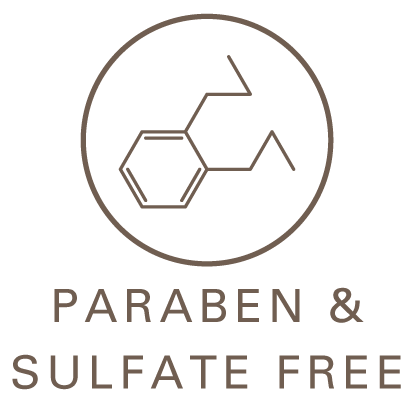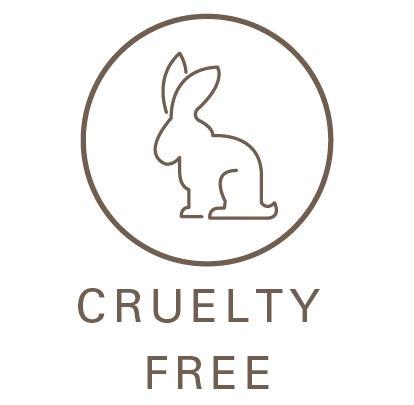 An absolute must for:
Acne | Post Acne Dark Spots | Ingrown Hairs in the Chin Area | Blemish Prone | Oily Skin | Pores
CHOCK FULL OF:
Illite Clay, Bentonite Clay, Yogurt, and Organic Pumpkin Puree.
BENEFITS:
Bentonite and Illite clays have very high absorption capacity that pull impurities, toxins and excess sebaceous oils from the skin's surface. Tingles begin, bringing a radiant glow to skin through rich mineral content including calcium, potassium, magnesium, and silicon among others.
Pumpkin is high in antioxidants, vitamins A, C & E, and beta carotene, and excellent in replenishing an protecting skin's moisture barrier.
Yogurt is full of natural fats and lactic acid which nourish skin.
U.S. FARM HARVESTS:
Organic Oregon pumpkin puree.
U.S.-harvested clay.
FULL LIST OF INGREDIENTS:
Water/Eau, Bentonite, Yogurt, Glycerin, Illite, Cucurbita Pepo (Pumpkin), Magnesium Aluminum Silicate, Saccharomyces Ferment, Decyl Glucoside, Benzaldehyde, Benzyl Alcohol, Beta Caryphyllene, Eugenia Caryophyllus, Coumarin, Ethyl Butyrate, Heliotropine, Iso Amyl Acetate, Ho Wood, Maltol, Myristica Fragrans, Terpineol Alpha, Vanillin, Ricinus Communis, Citrus Sinensis Sanguinello, Ethyl Propionate, Zingiber Officinale, Xanthan Gum, Potassium Sorbate, 1,2-Hexanediol, Caprylyl Glycol, Phenoxyethanol.
Please be aware that ingredient lists may change or vary from time to time. Please refer to the ingredient list on the product package you receive for the most up to date list of ingredients.
Your purchase help us rescue and care for forgotten, neglected and abused farm animals that come to live at our FHF Sanctuary.